Technical Staffing
ESPERTO NOVERO INSPECTION AND ENGINEERING CONSULTANTS
Finding the right candidates fast for your contract technical staffing needs can be a challenge. ENIECO's team of experienced recruiters can help to solve this challenge by selecting precisely qualified candidates to fill your position.
Do you have the drive for a global continuation of your career? Do you have the quality, ambition, and focus to broaden your horizon? ENIECO invites you to join. With our local presence and global network throughout Middle East, Asia, and Europe, ENIECO will support you to successfully develop your skills and ambitions into reality.
We currently provide a global platform for highly educated specialists in four business areas. On joining ENIECO Global Professionals, we will carefully examine the best way to speed up your career. Our consultants have a background as specialists in their own specific sector, which improves communication and optimizes mutual understanding. Based on your qualities and ambitions, we will identify your global possibilities.
---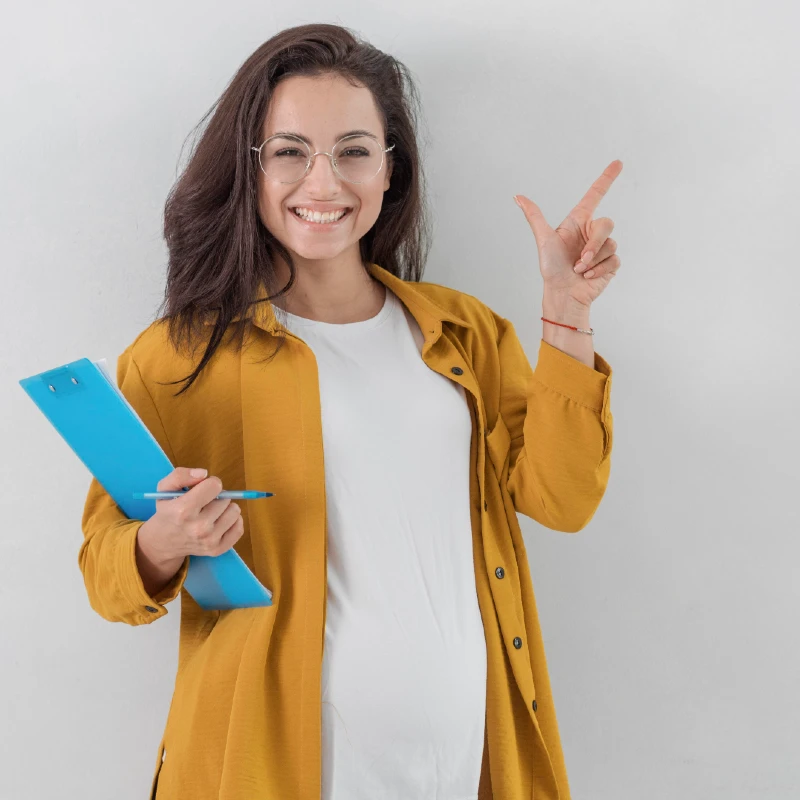 ---
OUR TECHNICAL STAFFING INCLUDES THE FOLLOWING
EIA Consltant
EIA Specialist
Environment Specialist
Risk Assessor
Environmental Consultants
Remediation Specialist
Environmental Engineer
QC Inspectors (All Discipline)
Commission Engineers (All Discipline)
Air Quality Specialist
Waste Management Consultant
GIS Specialist
Environment Manager
HSE Engineer
HSE Specialist
Mechanical Engineers
Turn over Supervisors
Document Controllers
Civil Engineers
Electrical Engineers
IT Engineers
Electronics & Instrumentation Engineers
Mechanical Supervisors
HSE Supervisors
QC Engineers (All Discipline)
Data Entry Operators
Operators