---
ABOUT US
OUR EARTH, OUR HABIT, OUR HOME
ENIECO
ESPERTO NOVERO INSPECTION AND ENGINEERING CONSULTANCY
We, ENIECO are professional environmental consultant and auditor. We are ISO:9001, ISO:14001, and ISO 45001:2018 certified company, specialized in environment and management consulting, engineering and technical services. We established in 2018, and we are a multi-disciplinary organization offering Consultancy and Engineering services in different sectors.
Our specialist services are covering Environmental Impact Assessment (EIA & ESIA), Environmental Audits & EMPs, Management Consultancy, Risk Assessment, Waste Management, GIS & Remote Sensing, Due-Diligence Reviews, Inspection (Third party & Second party), Engineering, Expediting and Technical Staffing.
We are extending consultancy services for Airports, Refineries, Petrochemical Industries, Ports, Mobility Hubs, Roads, Bridges, Highways, Urban Infrastructure, Water & Waste Water, Tourism, Leisure, Sports, Manufacturing Facilities, Industrial Parks, Medical Colleges, Super Specialty Hospitals, Educational Institutions, Defense Production Establishments, Shipyards etc.
---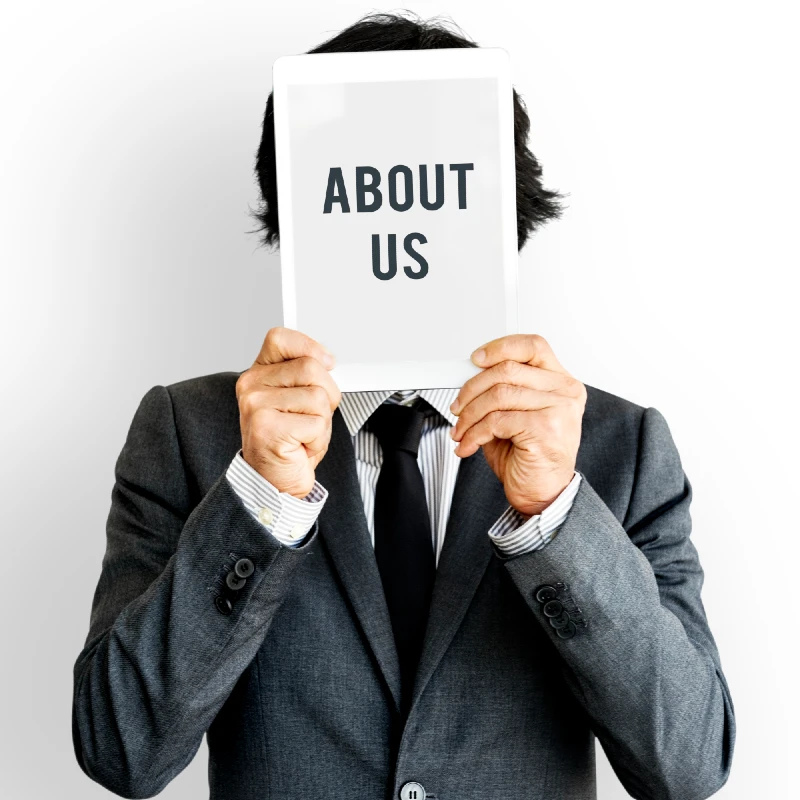 ---
How We Can Help
Our Services
We have a team of professionally qualified, experienced, dedicated supervisors and working force to provide 24/7 hours un- interrupted services to near perfection standards within any given time to customer's satisfaction.
ENIECO firm will continue to maintain its distinguished status among the environmental consultation firms through committed, strong and sincere partnership.
ENIECO pride ourselves in offering innovative and comprehensive solutions across a wide spectrum of environmental services encompassing environmental and social impact assessments, audits, processes, technologies in mitigating possible risks and focusing on sustainable development thereby protecting nature and natural resources.